We Build & Provide
Creative Websites
Cool Mobile Apps
Smart Solutions
Ecommerce Solutions
We at IKS Logics provide the most sophisticated and updated software development services that make us stand out from the rest.
Creating the Next Big thing by catering to your needs in a professional manner
Highly Effective
Onboarding
Execution
Agile Process
We provide experienced, innovative, focused and dedicated offshore resources/teams that can help you to meet your needs.
Fixed Price
We can assign you a dedicated resource that will deliver the project within the predetermined amount.
Well defined goals
Cost-effective
Best for the short term project
Time & Material
You only need to pay for the time and resources spent on the project. We can assign a resource that'll be engaged with you for a specific time.
Flexibility
Transparency
Best for long-term projects
Dedicated Team
This is the ideal model for a client who needs a team to work for a longer or unspecified time and IKS Logics can surely help you with that.
Cross border expertise
Added workforce
Total control over resource
Technologies we love to work with
A typical flow of iterative agile SDLC can be visualized as follows: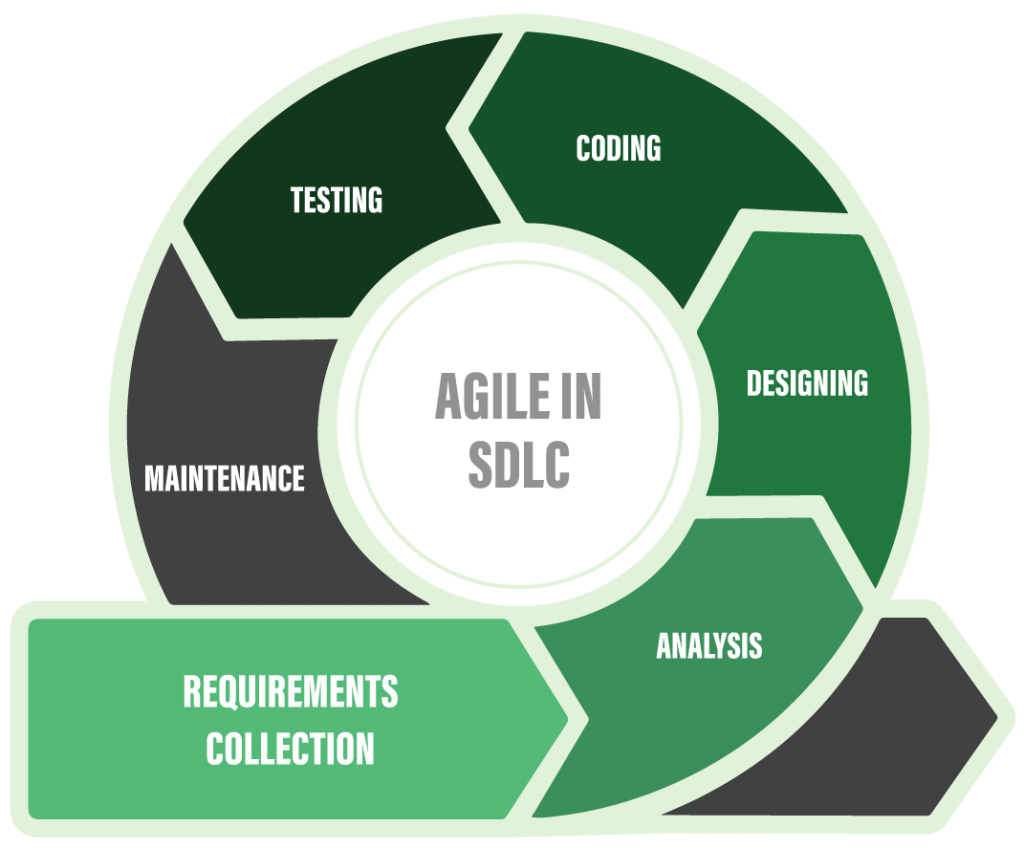 Requirement Collection
We gather all the essential requirements from our clients to meet project obectives
Analysis
We analyze your project and understand its nature to determine a solution
Designing
Our creative team start high-level design that can deliver according to your requirements.
Coding
Our developers start implementing the software design to bring your ideas to reality
Testing
While the development is underway, our testing team starts their work in parallel, to make the delivery flawless and fast.
Maintenance
After successful delivery, we provide on-demand maintenance, to make sure you have a seamless production environment.
We have successfully delivered over 100+ software projects across the globe over the last 5 years
Designing Solutions, Delivering Results
Create awesome and top-notch apps using the most advanced tech stack.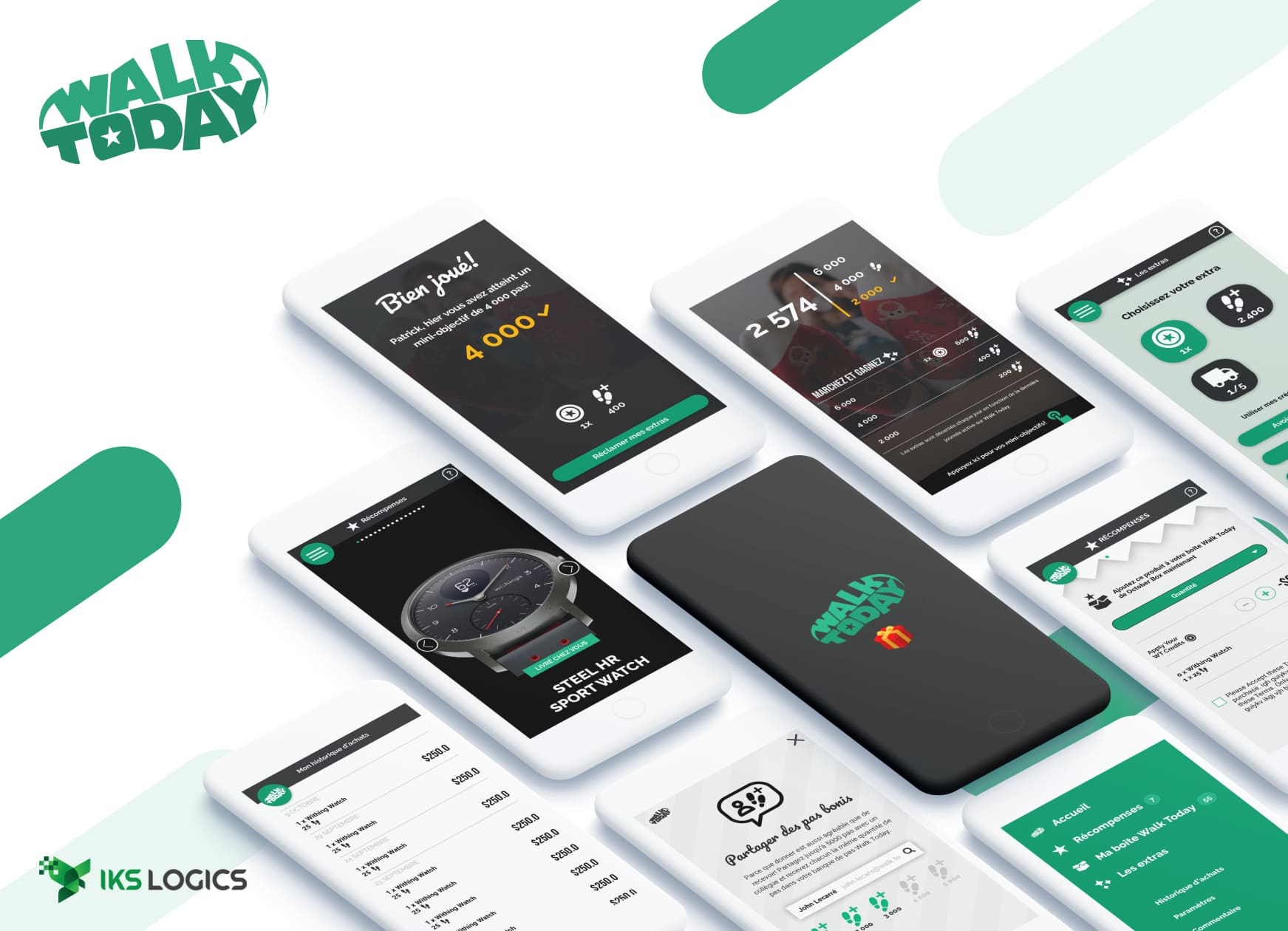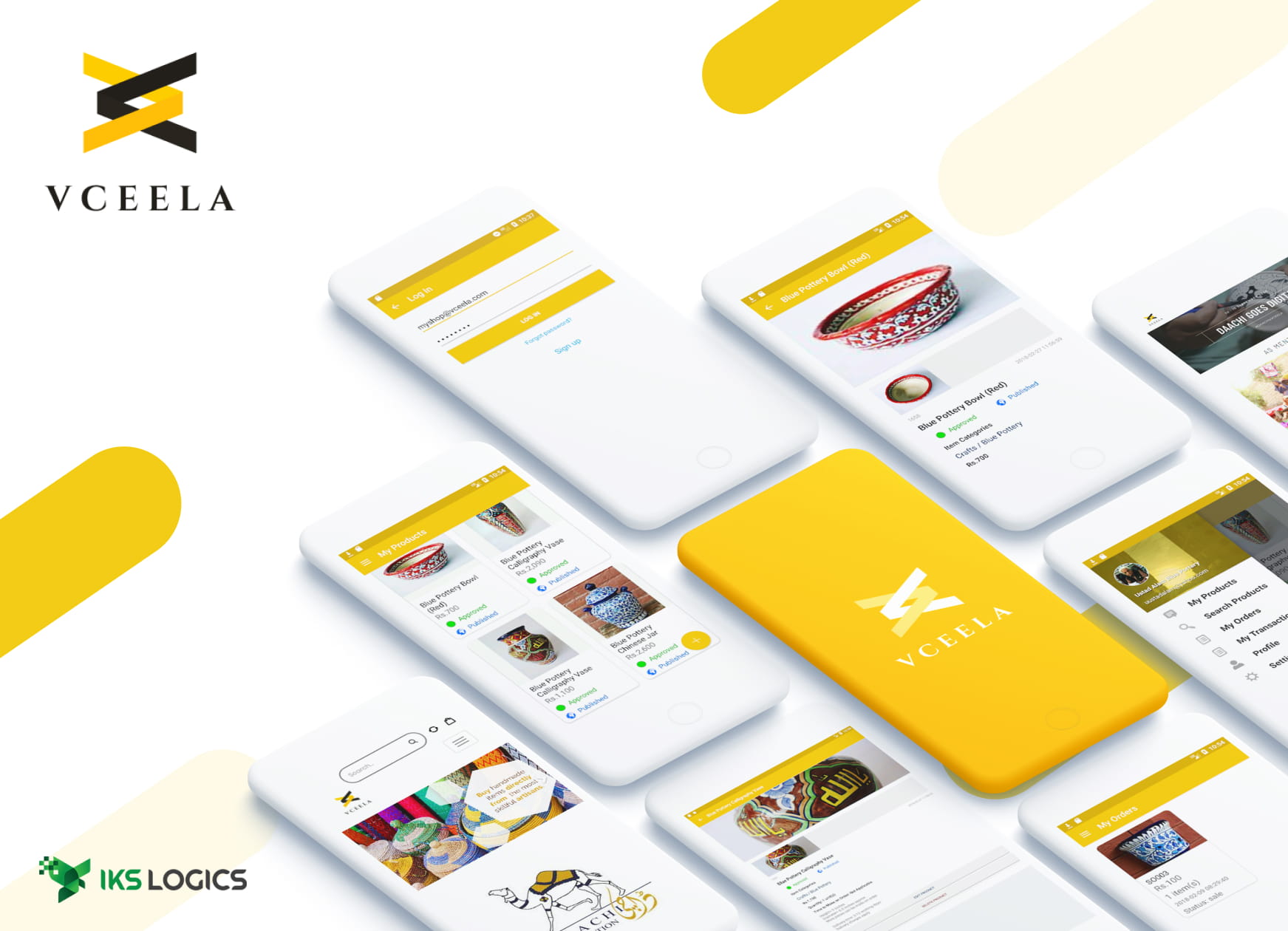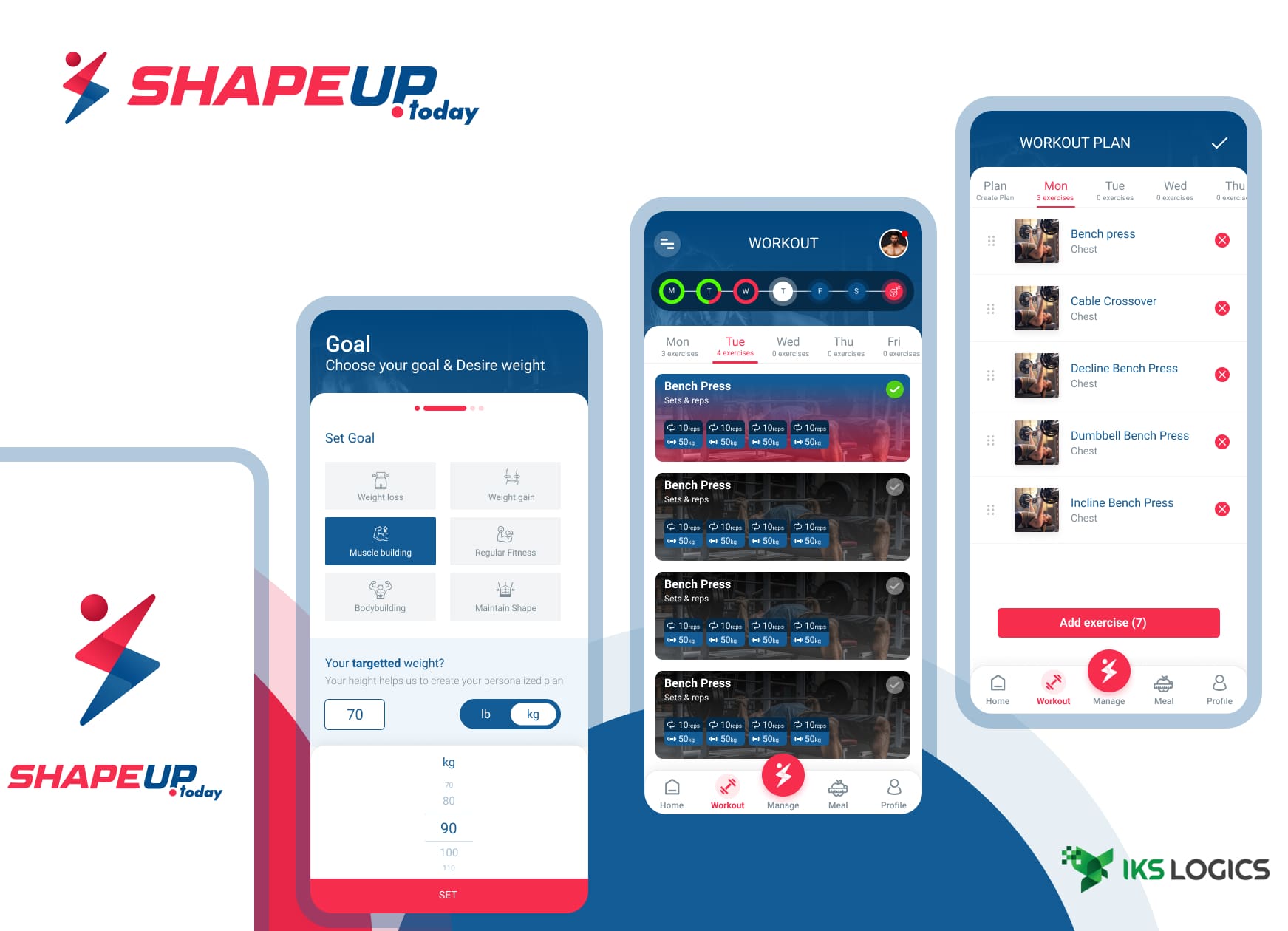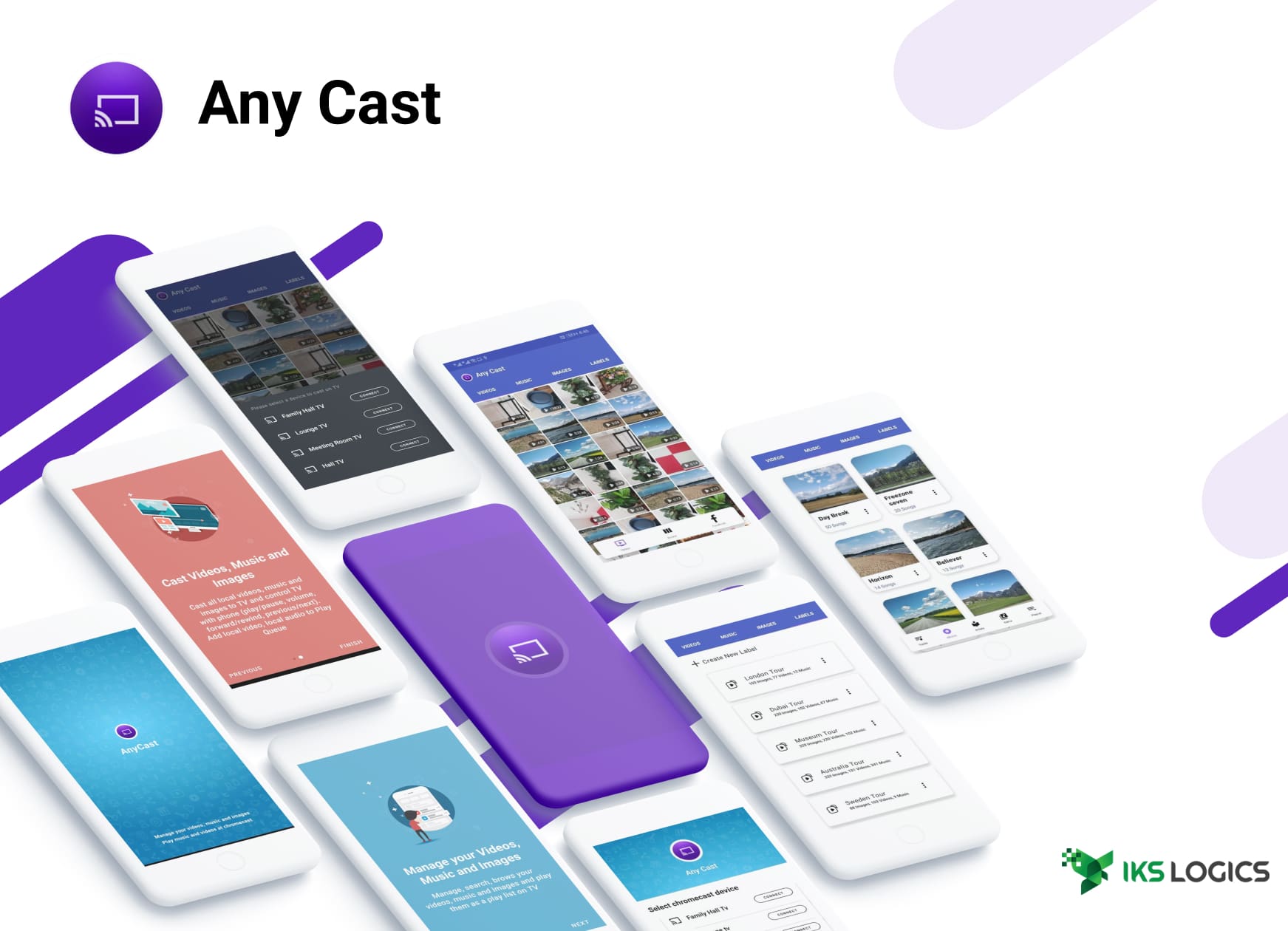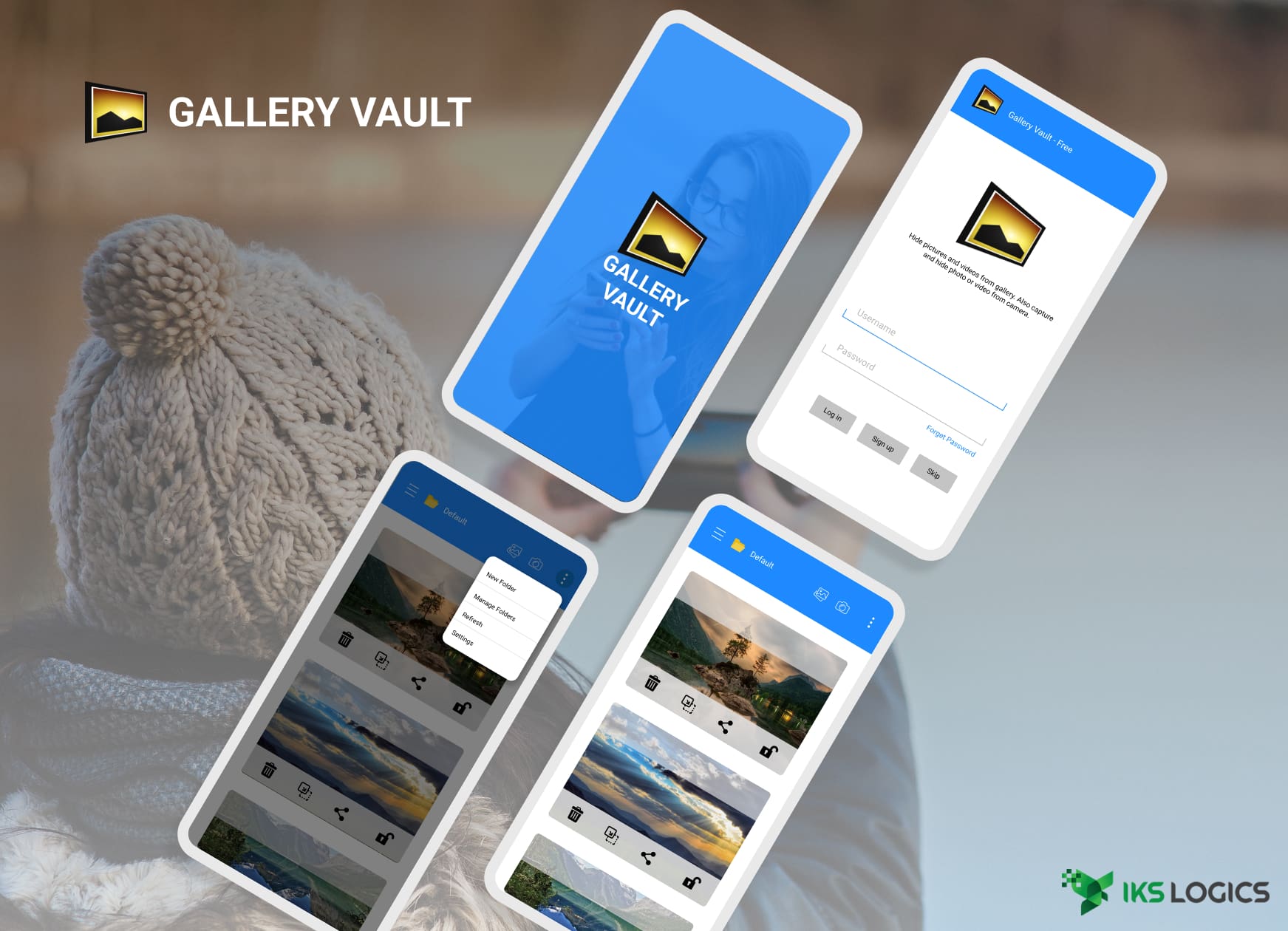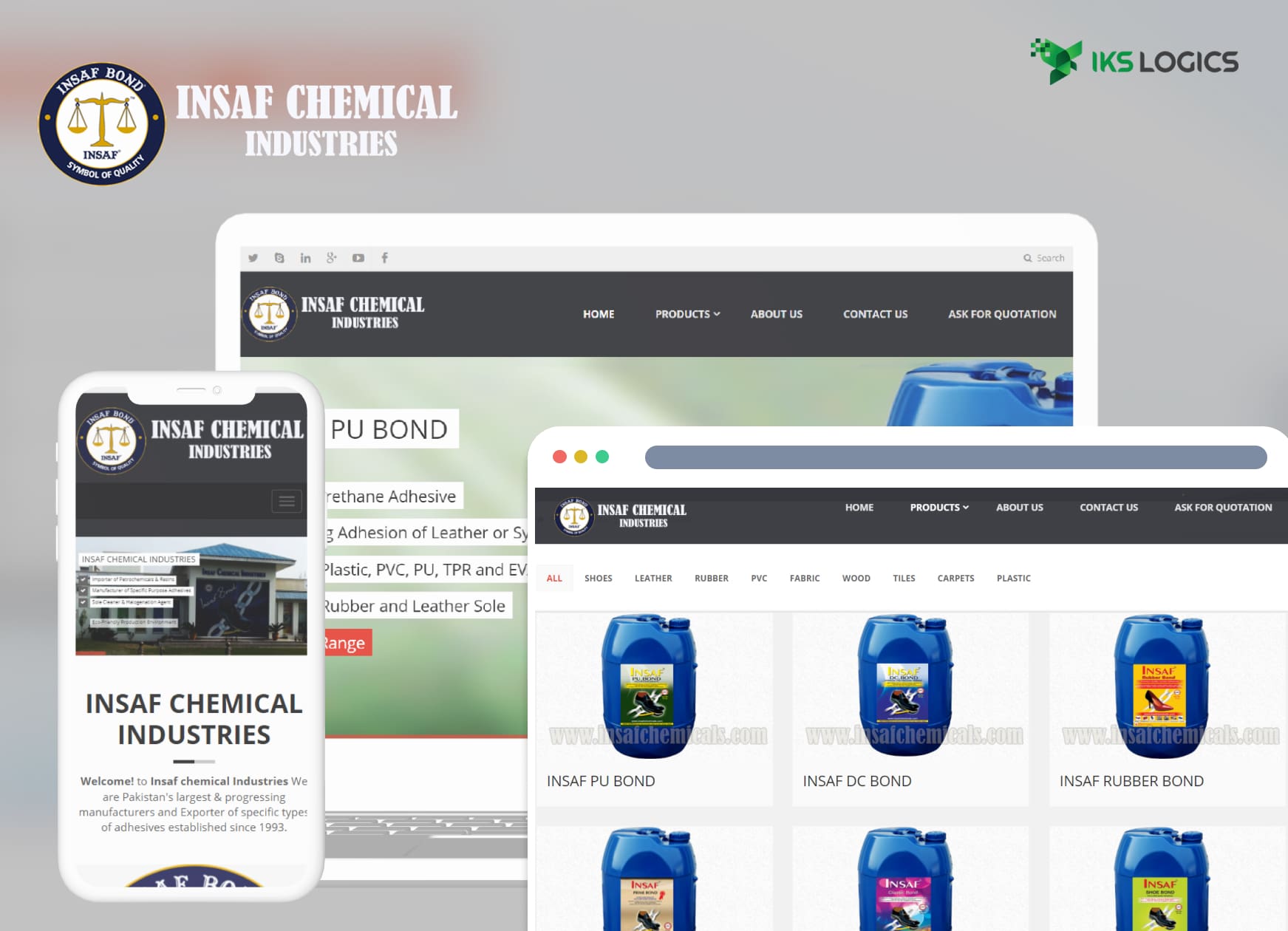 Reasons to Choose IKS Logics
Get the services of a highly trained, professional, and skilled team
Proven Software Solutions
Dedicated Team of Professionals
It's Been a Great Few Years
IKS Logics has been a trusted partner for many renowned and global companies for over a half decade.
The Future is exciting. Let's shape it together.
Ready to have a conversation? We are just a message away!
We value our client's honest reviews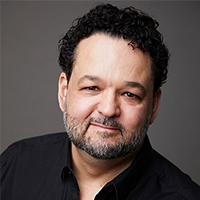 "Working with Shakeel and his team has been an absolute pleasure. These guys are committed, competent and very cooperative in the project we just finished with them. In fact, we're so satisfied that other contracts have been given to his team and many more are to come."
"My experience of working with the team of IKS is 100% positive. I would like to express my satisfaction with the cooperation regarding the development of our web application and I am eager to convert our relationship to a partnership so that IKS logics can look after our IT business thoroughly."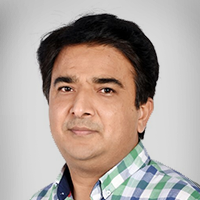 "After evaluating a few outsourcers I decided to work with IKS Logics because of their professional approach and ability to make changes to what we wanted. I am really impressed by the quality of services I received from IKS."
"IKS Logics has been a wonderful team for me. I have been looking for a team that is as passionate as I am to launch my product and they proved to be exactly what I have been looking for. They have the best combination of skills and resources and are not shy of trying something new."
Stop worrying about the technology problems. Focus on your business. Let us provide the support you deserve.
Read exclusive articles from our blog
Combine seamlessly fitting layouts, customize everything