Consistent & Explicit Interface
We offer you best-in-class UI/UX solutions to ensure the high-quality user experience of a future application. Our creative designers & expert developers use the latest technologies to create a captivating user experience.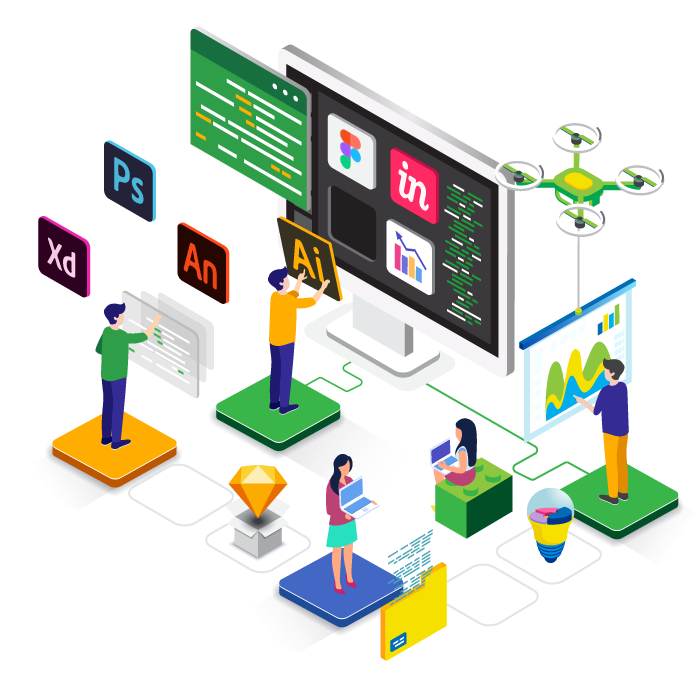 We provide the application's sleek and attractive graphical layout with an efficient and easy user experience.
UI/UX Design
We are highly skilled at making cost-effective PWAs to create reliable, fast, and engaging web apps.
UX Consulting
We provide solutions that improve your product's usability by adopting a customer-centric approach.
Web & Mobile Design
Irrespective of screen sizes and platforms, we build creative and modern designs that help you in shaping your brand identity.
UI/UX Brand Identity
Our innovative and attractive designs give meaning to your product, enhancing its identity and creating awareness about it.
We at IKS Logics create user interfaces and user experiences that ensure conversions. Our product designs are always focused on human-centered design thinking, original, unique and bespoke. We are confident that we can design you a product that will deliver you high conversions and an unforgettable user experience.
Mobile Application Design
0%
Trending UI/UX Technologies
Creative ideas and strategic insights. Trend-setting design. Smooth development process. Final product you will be proud of.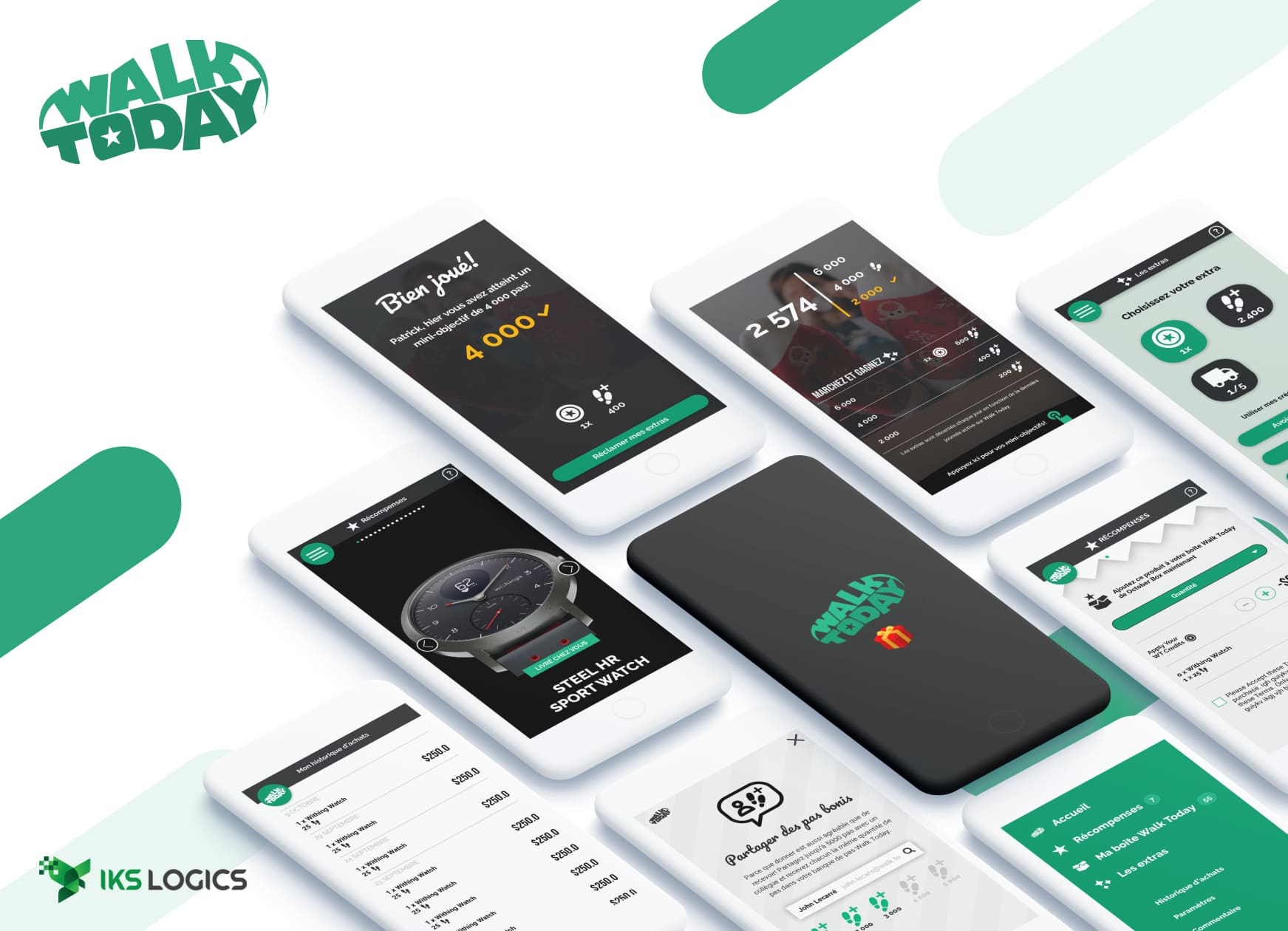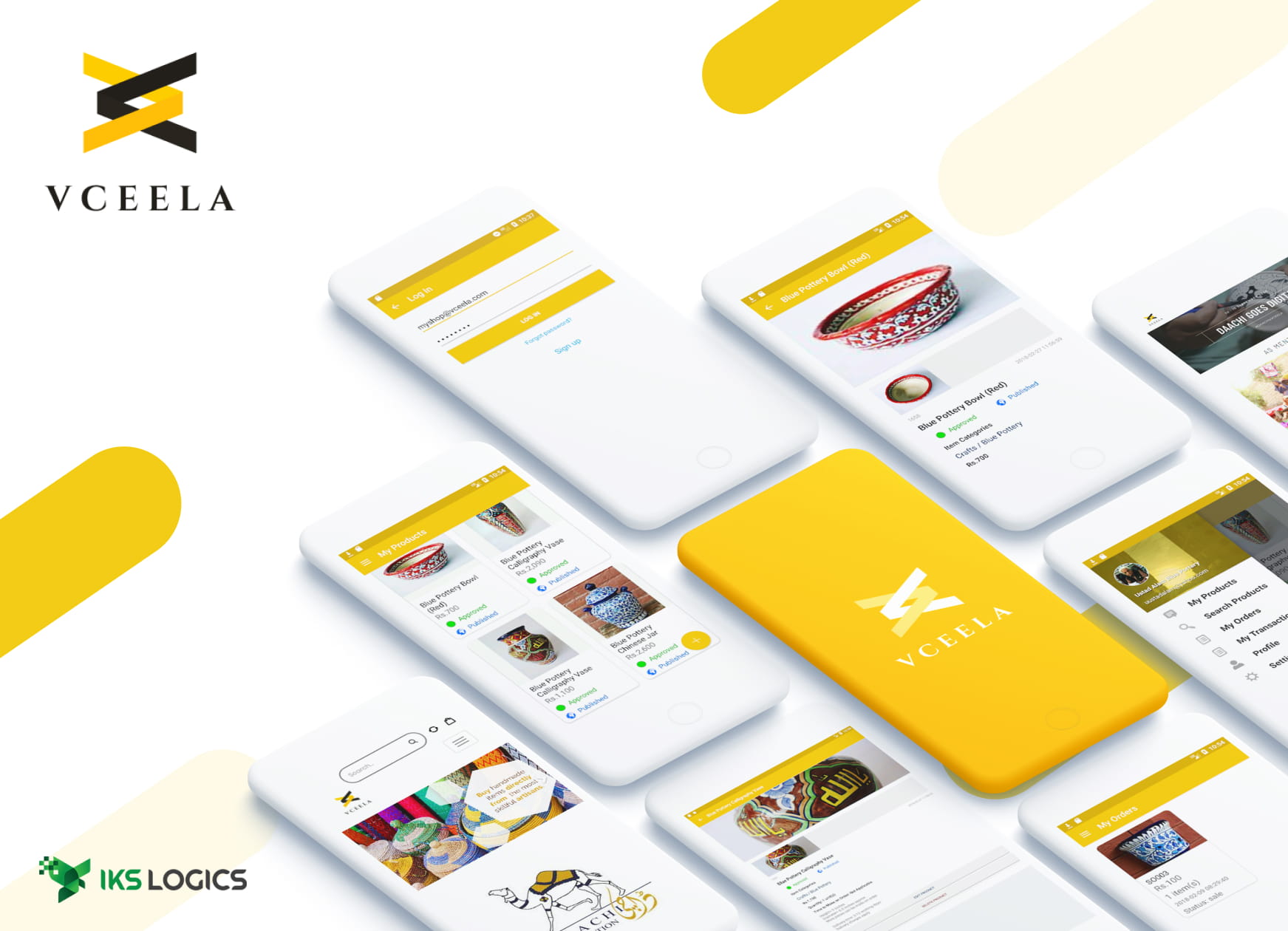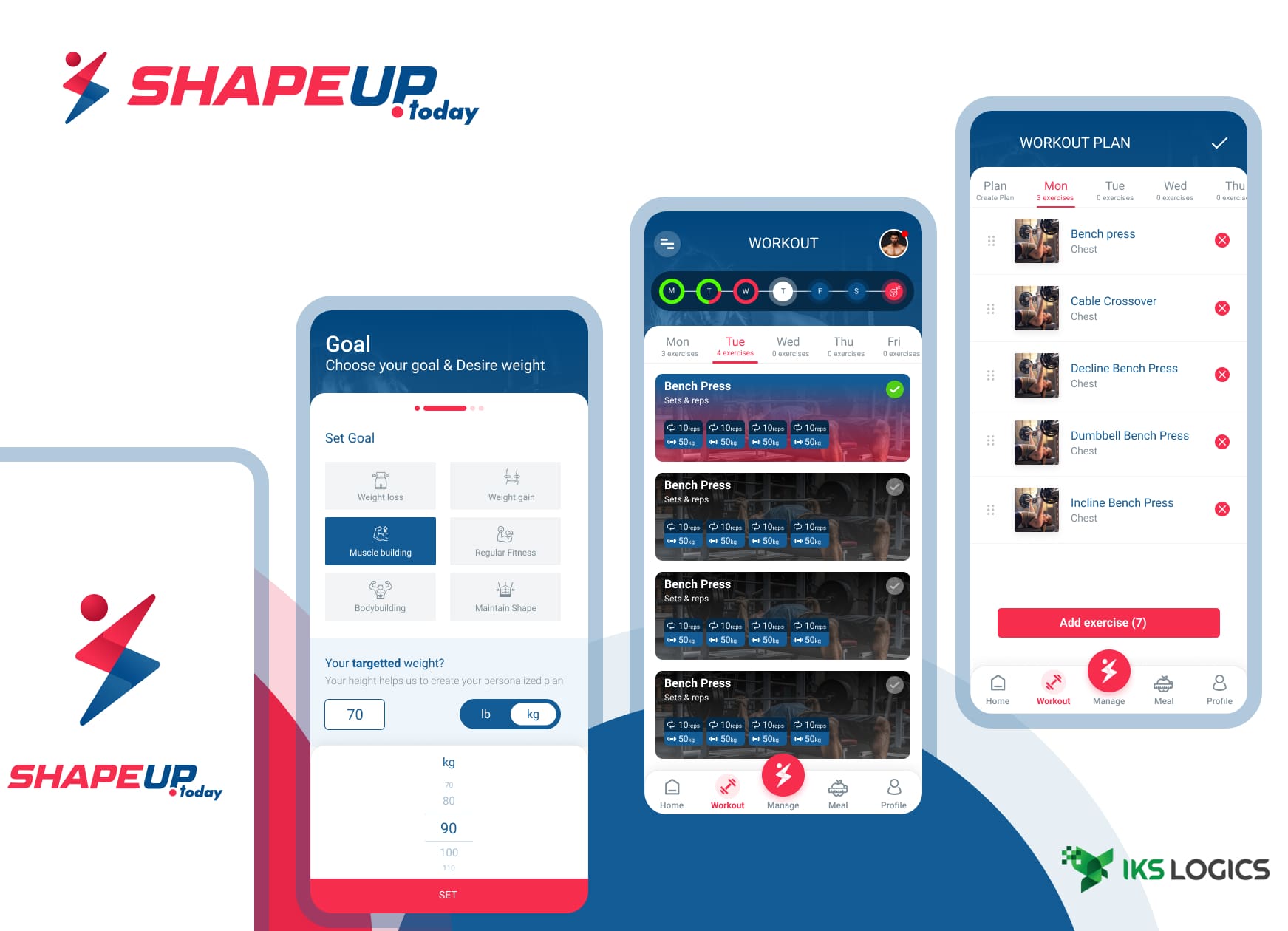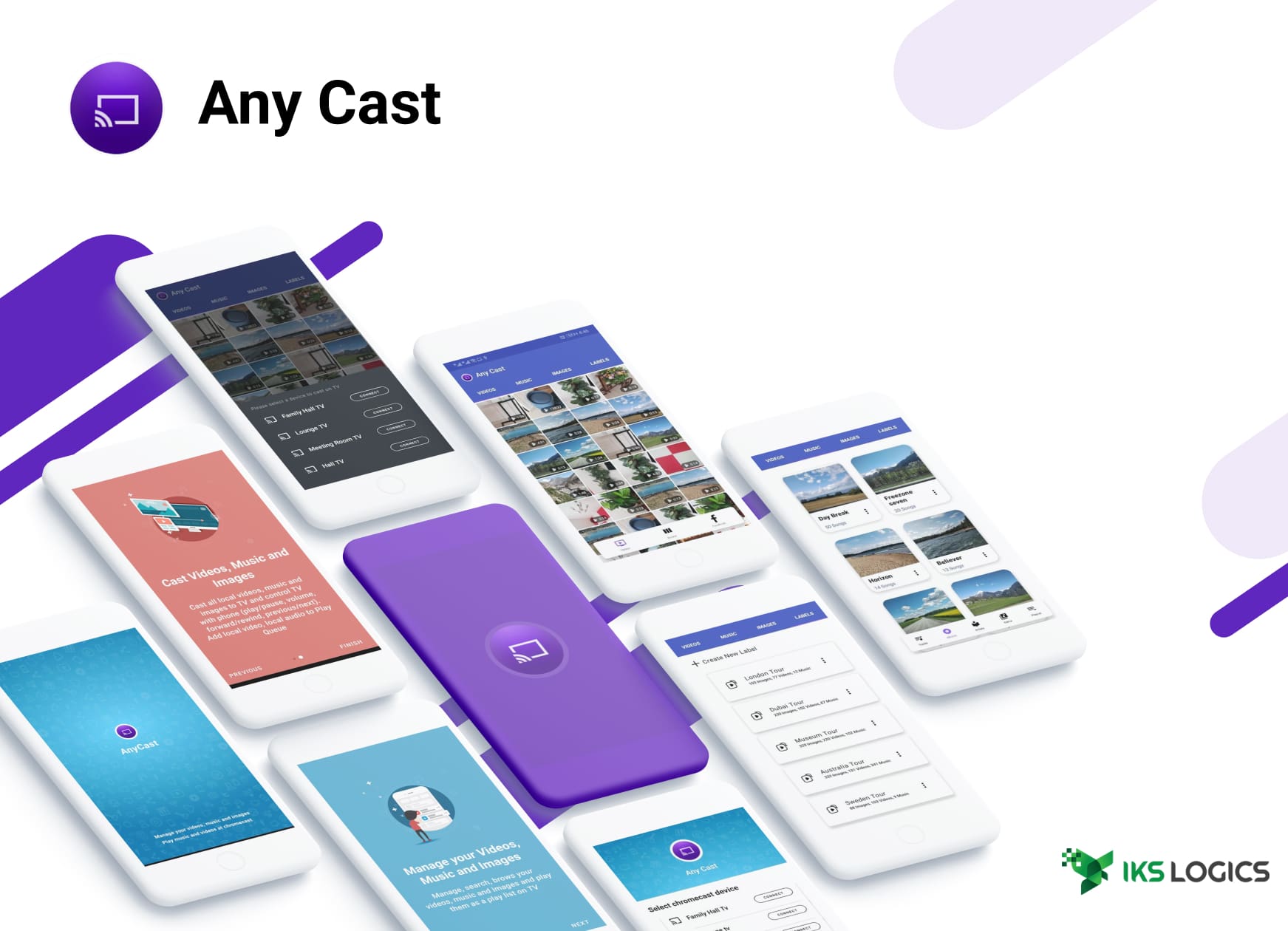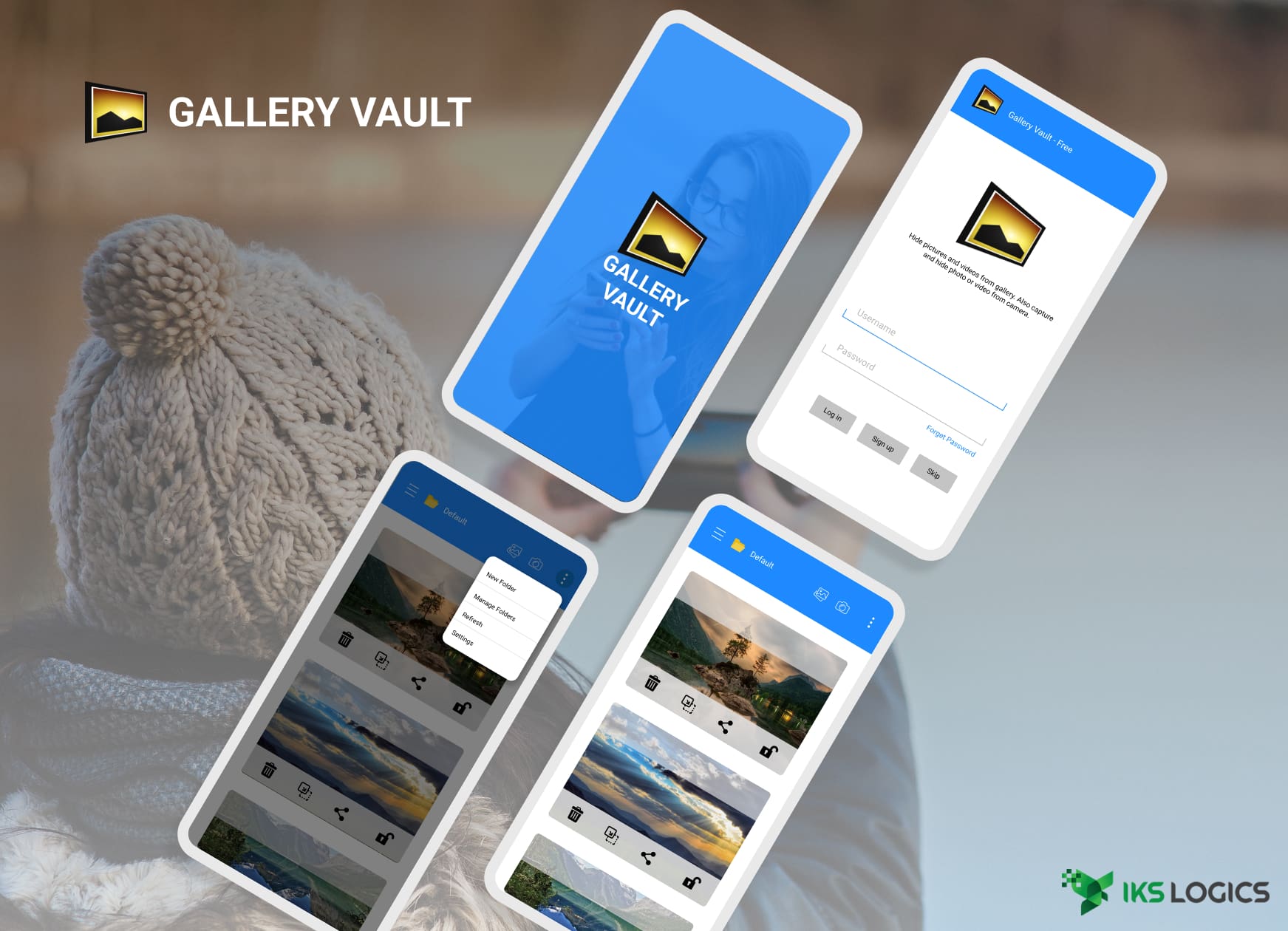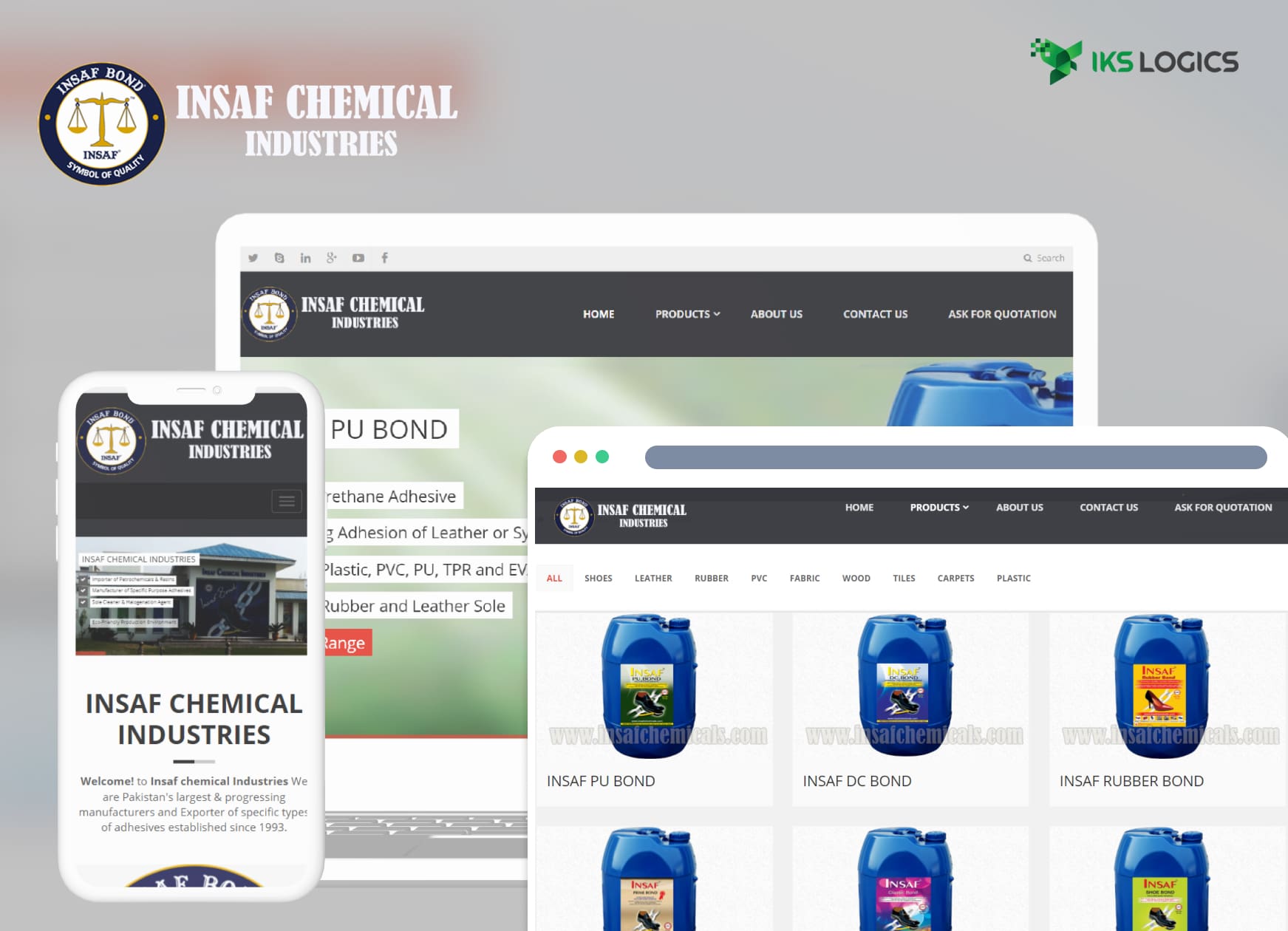 Good design is about process, not product.
Ready to have a conversation? We are just a message away!
Stop worrying about the technology problems. Focus on your business. Let us provide the support you deserve.