Vceela is now an online enterprise that provides market access to local and unconnected artisans. But it was just an idea for which the owner of Vceela reached out to us so IKS Logics can help them with the appropriate solution.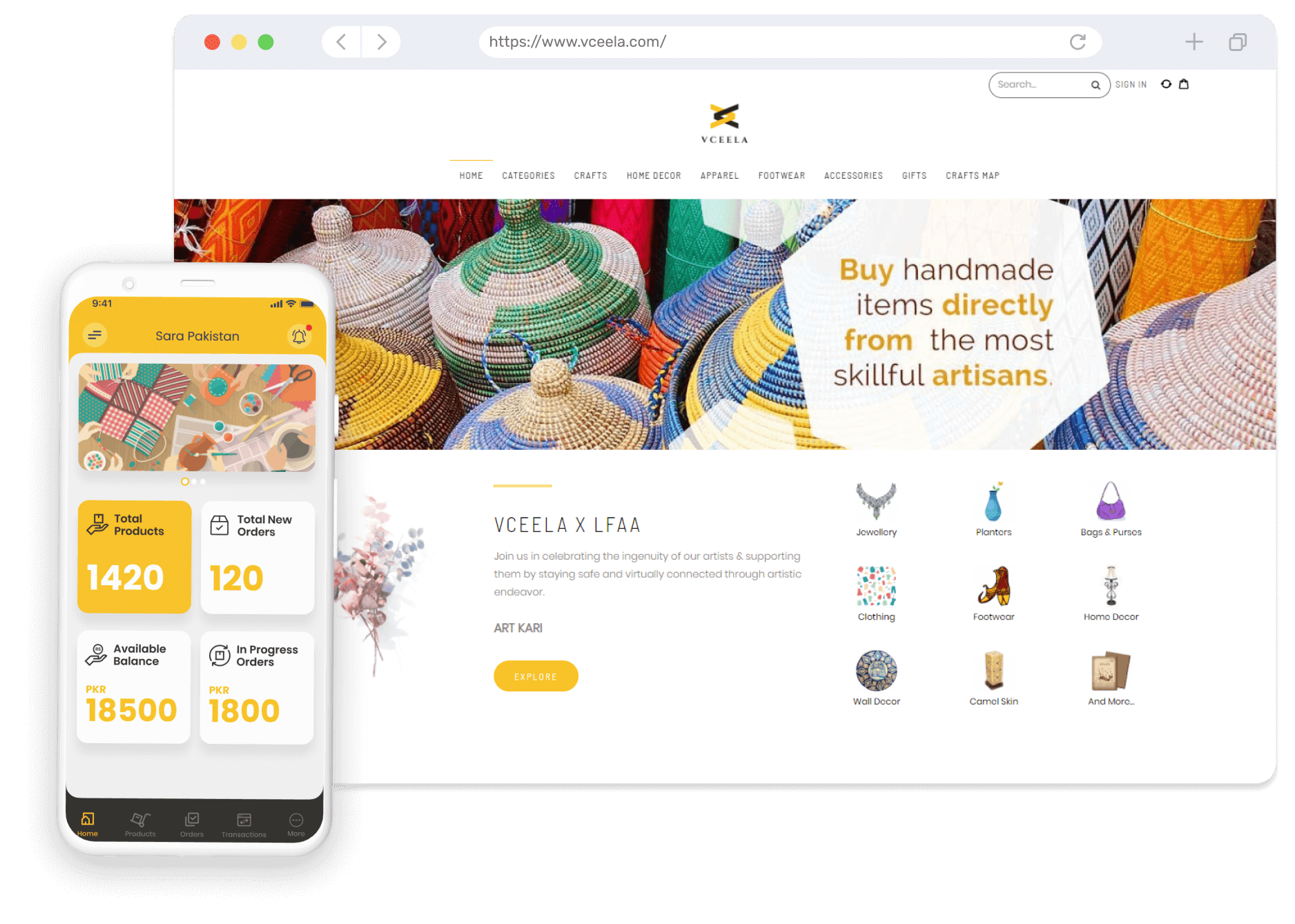 Perso is an online website where you can find a tailor-made program of vitamins, minerals, and plans for yourself alongside following your progress as well by just answering a simple few questions about your daily lifestyle.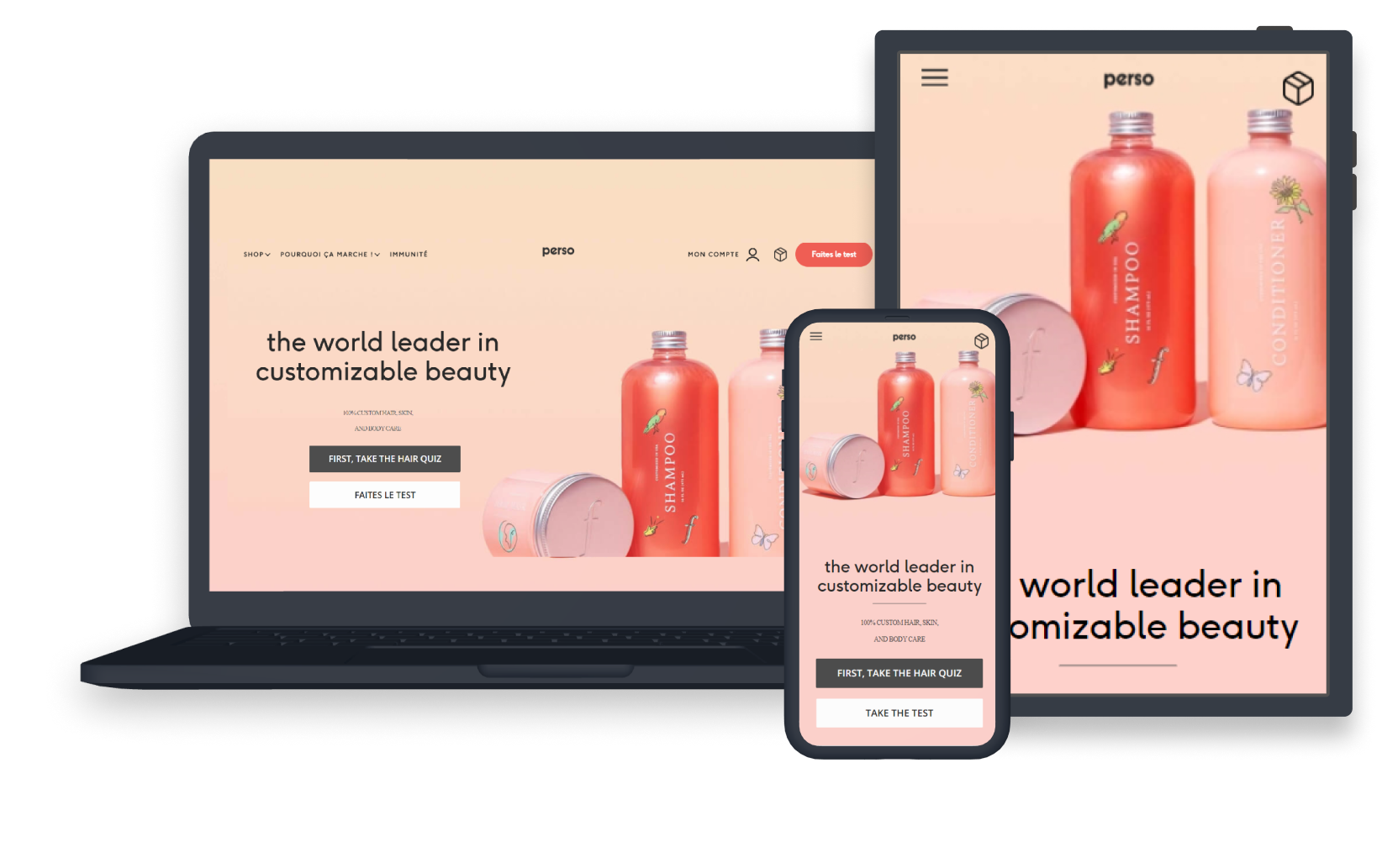 We value our client's honest reviews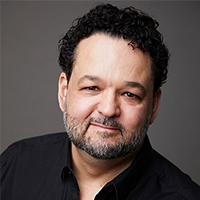 "Working with Shakeel and his team has been an absolute pleasure. These guys are committed, competent and very cooperative in the project we just finished with them. In fact, we're so satisfied that other contracts have been given to his team and many more are to come."
"My experience of working with the team of IKS is 100% positive. I would like to express my satisfaction with the cooperation regarding the development of our web application and I am eager to convert our relationship to a partnership so that IKS logics can look after our IT business thoroughly."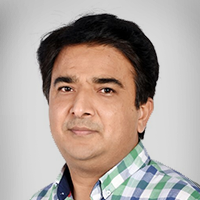 "After evaluating a few outsourcers I decided to work with IKS Logics because of their professional approach and ability to make changes to what we wanted. I am really impressed by the quality of services I received from IKS."
"IKS Logics has been a wonderful team for me. I have been looking for a team that is as passionate as I am to launch my product and they proved to be exactly what I have been looking for. They have the best combination of skills and resources and are not shy of trying something new."
Stop worrying about the technology problems. Focus on your business. Let us provide the support you deserve.