Discover Life at IKS Logics
IKS Logics employees are like a family, and they cooperate achieving company goals and targets company goals. With its Tech and IT services, IKS Logics is working to reshape lives and businesses. IKS Logics has a diverse team that helps drive more opportunities for success, and when you are encompassing by a bunch of hard-working and talented people, you achieve all your goals.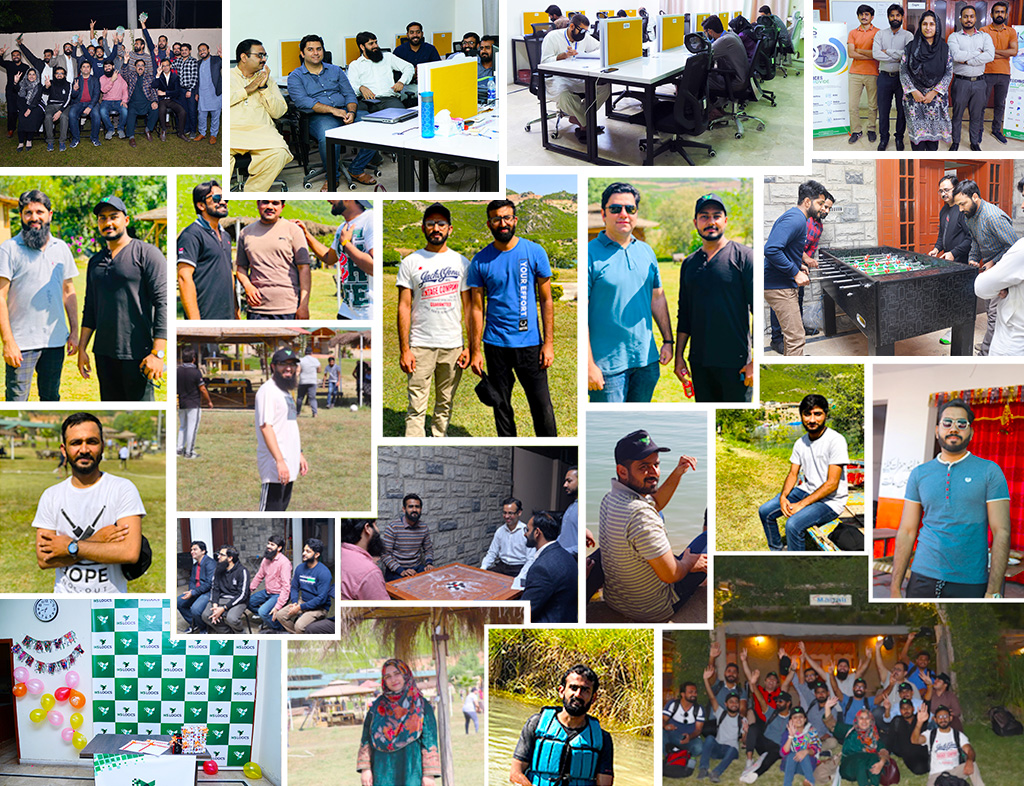 We at IKS Logics are very proud of the team that we've built. Everyone says it, but in our case, our team is indeed the secret to our success. Each of our employees is unique in its own right, but together they make IKS Logics the real fun and rewarding workplace. IKS Logics is always known to bring in talented and hard-working employees, which helps us to be the best for our clients.

Competitive Salary Package

Health Insurance
Subsidized Lunch
Bi-Annual Increments

Fuel Allowance
Leave Encashment

Medical Allowance

Bunch of Casual & Sick Leaves

Annual Trip
The Future is exciting. Let's shape it together.
Ready to have a conversation? We are just a message away!
Stop worrying about the technology problems. Focus on your business. Let us provide the support you deserve.