Perso is an online website where you can find a tailor-made program of vitamins, minerals, and plans for yourself alongside following your progress as well by just answering a simple few questions about your daily lifestyle.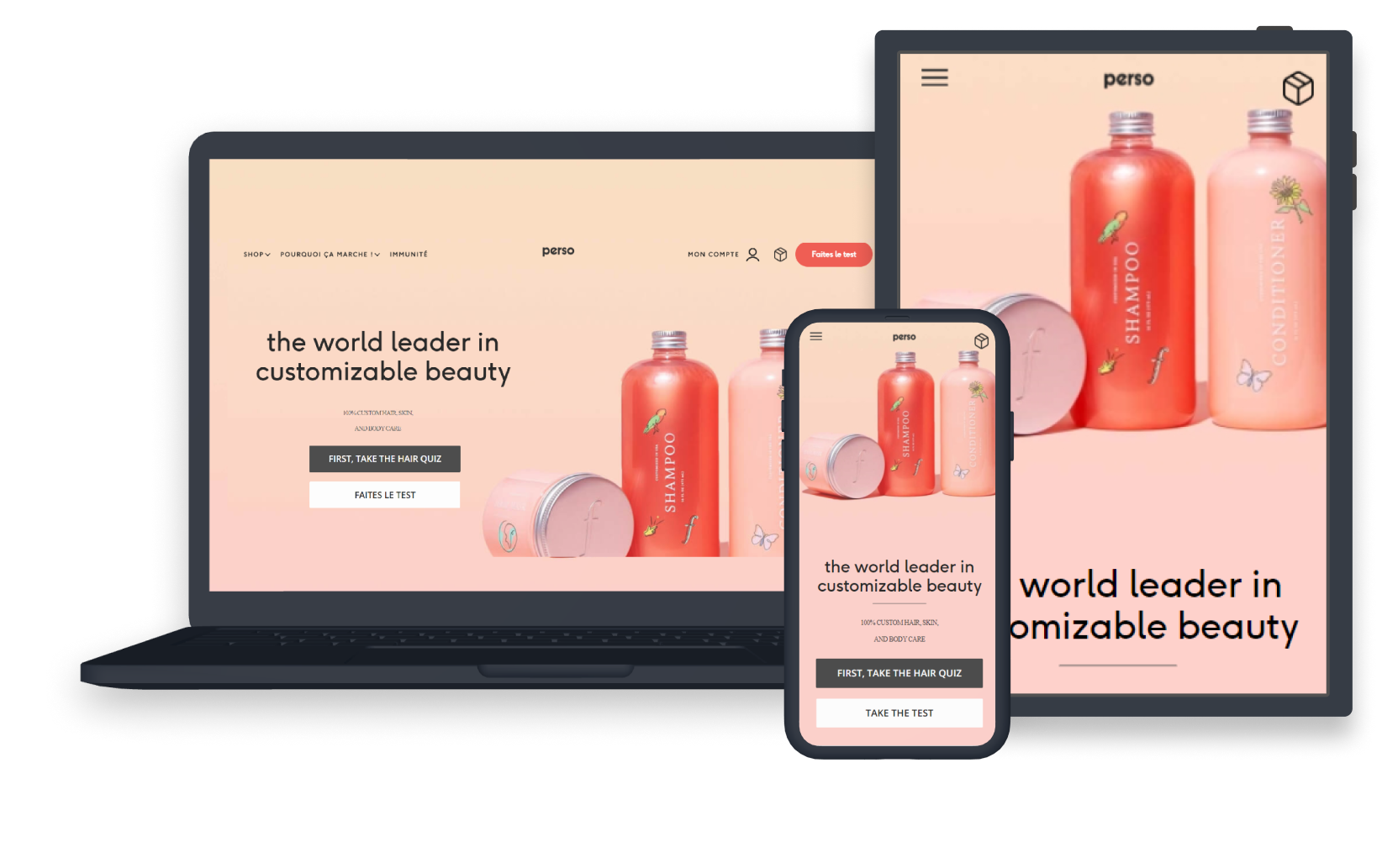 The project goal was to create a website because the client wanted to do an online business for nutrition supplements. But the tricky part was they wanted to have a wizard that the user should go through to get the supplements suggested by their system. Making it as per the client's requirements and making it efficient and fruitful at the same time was assuredly an uphill task.
Before the work started, we conducted our successful business analysis and found out the relevant and detailed requirements of the project along with the vision provided by the client. 
After offering some improvements which were accepted by the Perso ownership, our developers got to their work. Using the years of experience, our developers extracted the business logic from the reference site provided by the client. We developed the custom WordPress plugin for them and their platform. The functionality of the custom-developed WordPress plugin was to ask the user a definite set of questions and give the relative output about that.
Before handing over the project to the client, our QA team ensure that project went through multiple tests to make everything crystal clear and faultless before deploying it onto the servers.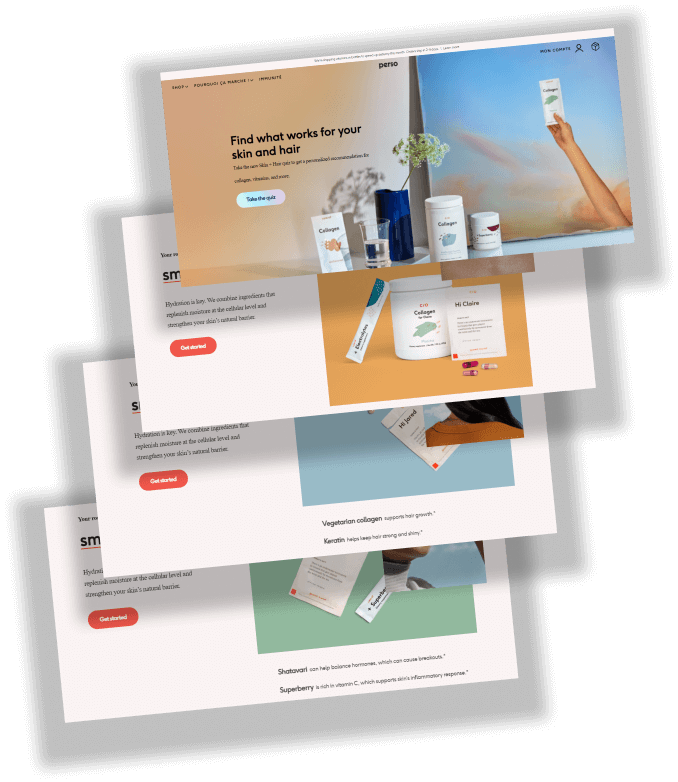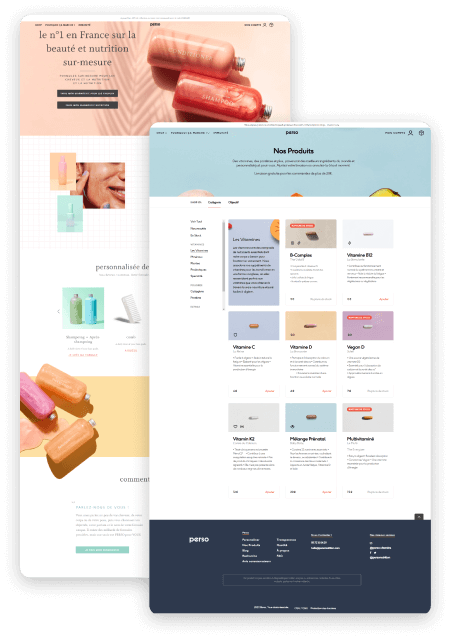 IKS Logics developed a custom WordPress website, possessing all the necessary features for all user categories. The website has a smooth and attractive interface with an easy-to-use and convenient design. At present, there are several daily users from all over France.
To the fact that Perso is doing well, the Perso ownership is quite satisfied by our services and have even expanded the range of their business by the success of Perso.