Vceela is now an online enterprise that provides market access to local and unconnected artisans. But it was just an idea for which the owner of Vceela reached out to us so IKS Logics can help them with the appropriate solution.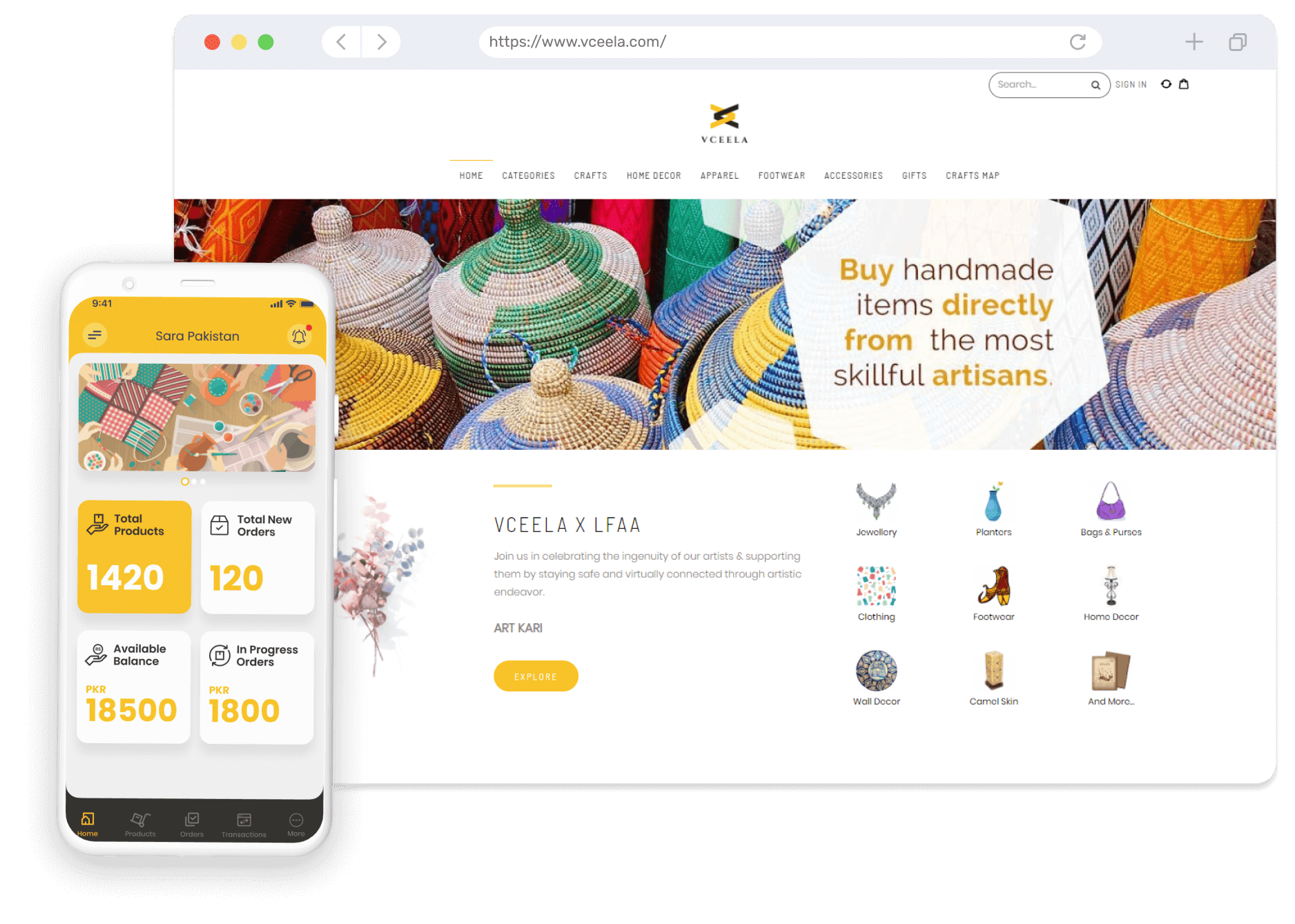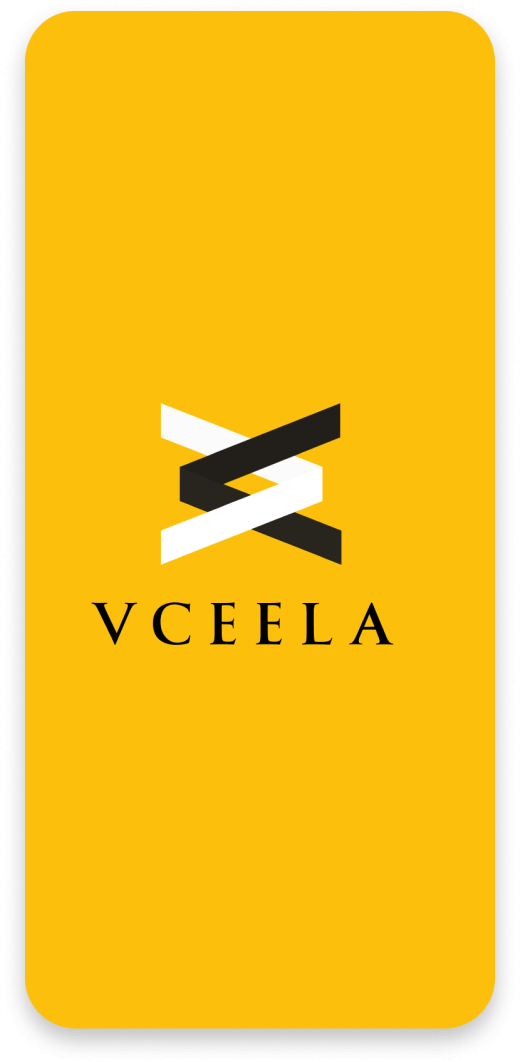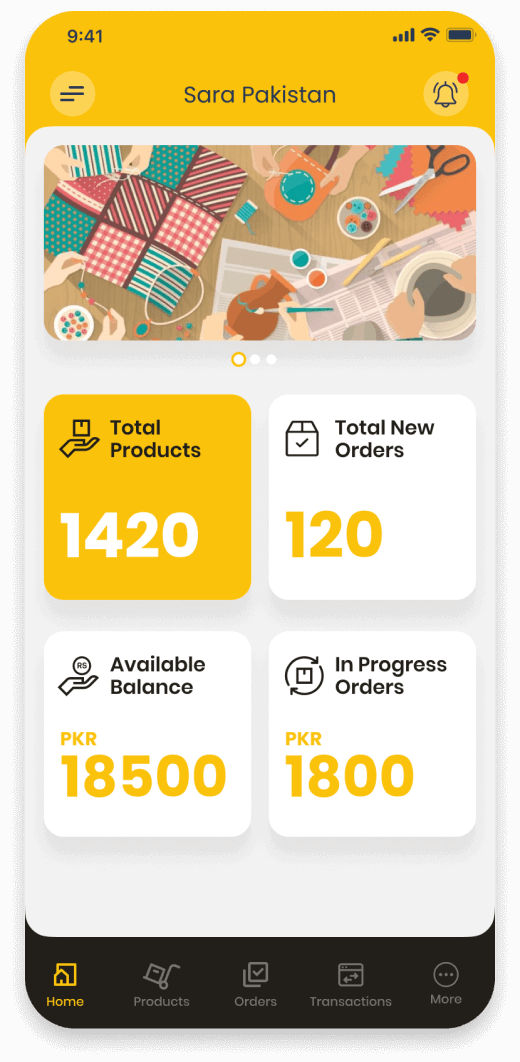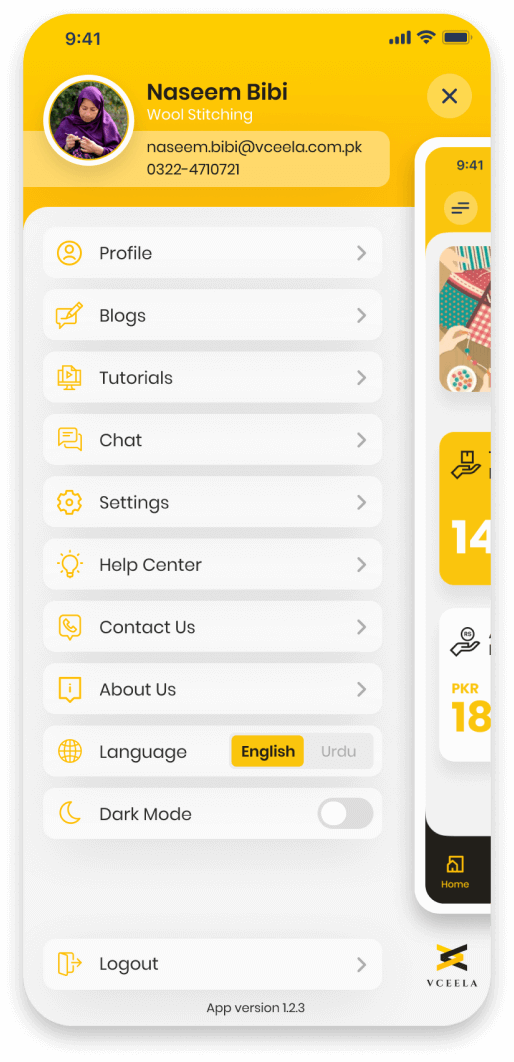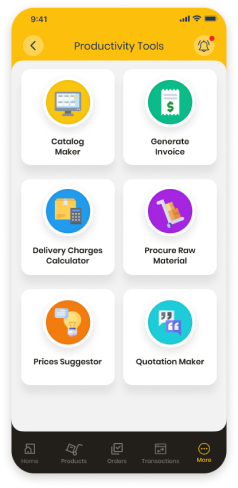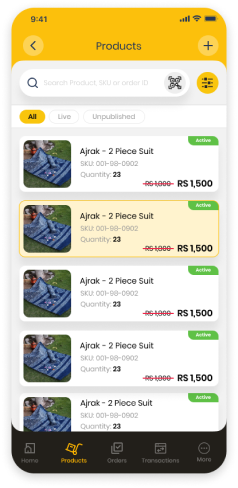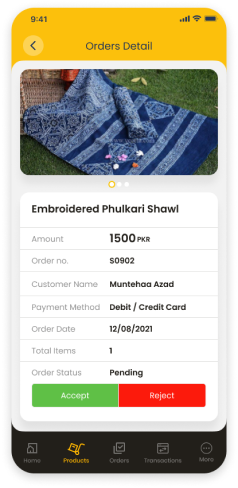 The goal of Vceela was to provide the local or unconnected artisans to the local and international market through digital means because 85% of artisans do not have direct access to the market. Looking after people and providing them with the platform to get access to the market was their aim. So, the artisans can gain the maximum profit by nicking out the role of a middleman.
After gathering all the requirements, conducting its business analysis, and understanding the problems from the client's end, IKS Logics started to develop an application after the approval of the final design by the Vceela ownership. Our developers ensured that the application would work ideally built on a lean development methodology and linear architecture providing a flawless experience to the end-users.
We have developed the following artifacts for Vceela based on their requirements.
Mobile App
Market Place
Seller App
Admin Panel
Before the final release, the project underwent QA testing, and only after we had made sure everything was intact, we deployed it onto the servers.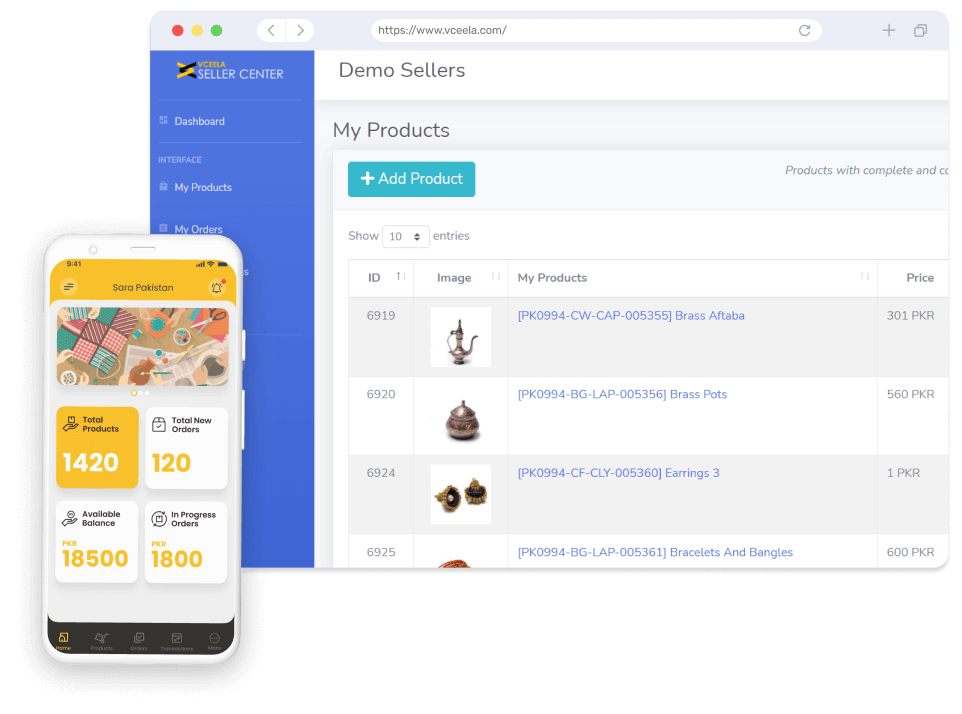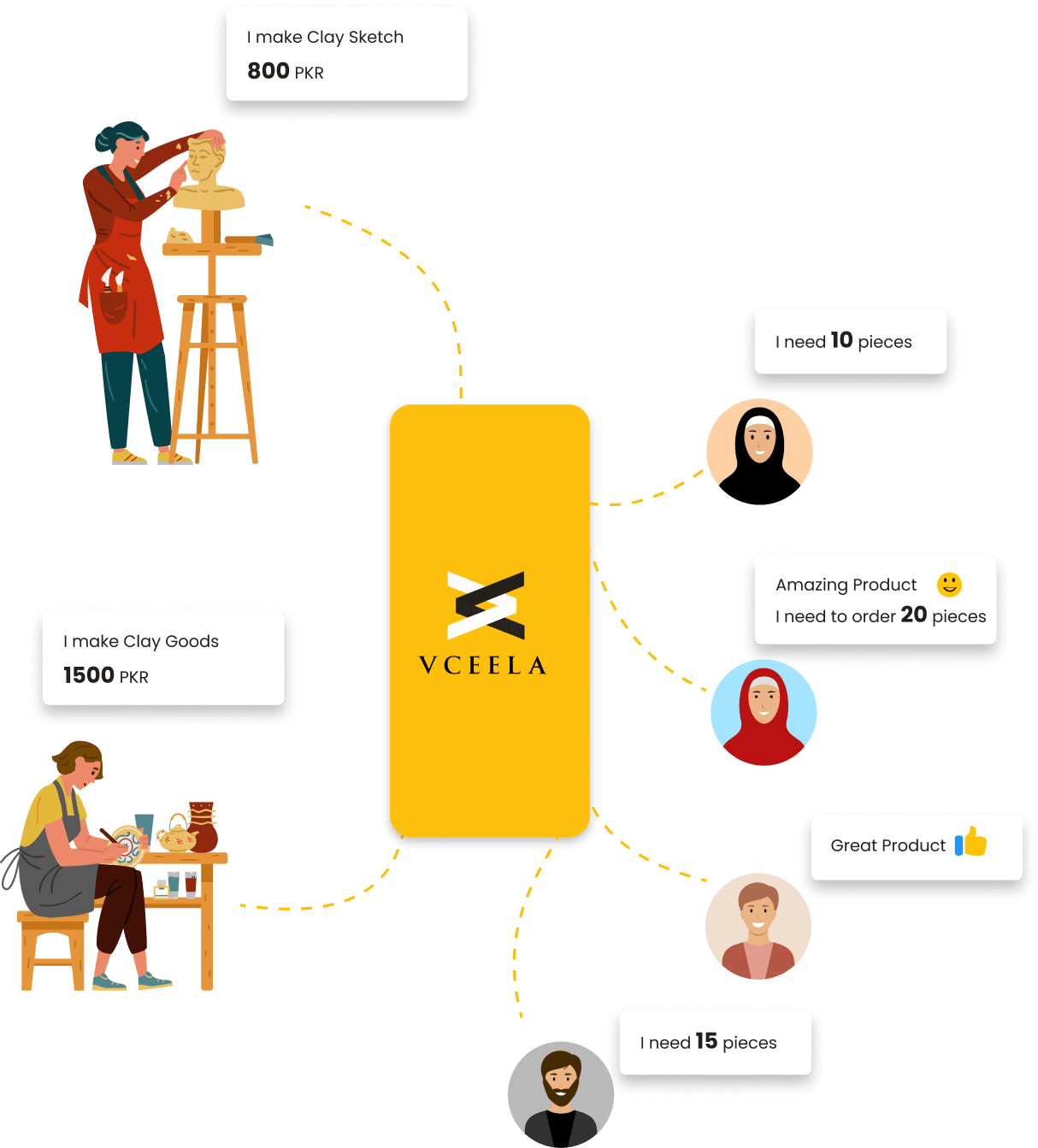 After staging up all the things, Vceela is now growing by leaps and bounds. They have bridged a platform that allows the artisans to build their online presence and access the global market. They have more than 12,000 sellers onboard and have 23,000 products available at their online store. For their standout work, Vceela has been awarded a monetary grant by US Aid and GSMA (Global System for Mobile Communication). This technology has helped people in selling their products and getting the maximum output from their efforts. Because of our reliable services, Vceela has prolonged their relationship with us as we have helped them reach where they are today.